Daybreak Health
brand identity, naming, brand strategy,
illustrations
---
Daybreak Health is an online counseling designed for teens. The brief was to rebrand their identity system. The startup, previously known as Elemental health wanted to break away from the identity they had prior and cater their brand more to their target audience; teens.

My Role

---
Strategy
Brand & Identity
Logo design
Typography & Illustration
---
Anna Lizaur
Siddarth Cidambi
Alex Alvarado
Brian Nelson
Style guide
---
Horizontal logo
Logo Typeface–
Anderson Grotesk Ultrabold

Secondary Typeface– Poppins Regular 400
---

The inital steps were to tap into the visual styles both me and Anna resonated with and could draw from when thinking about our redesign.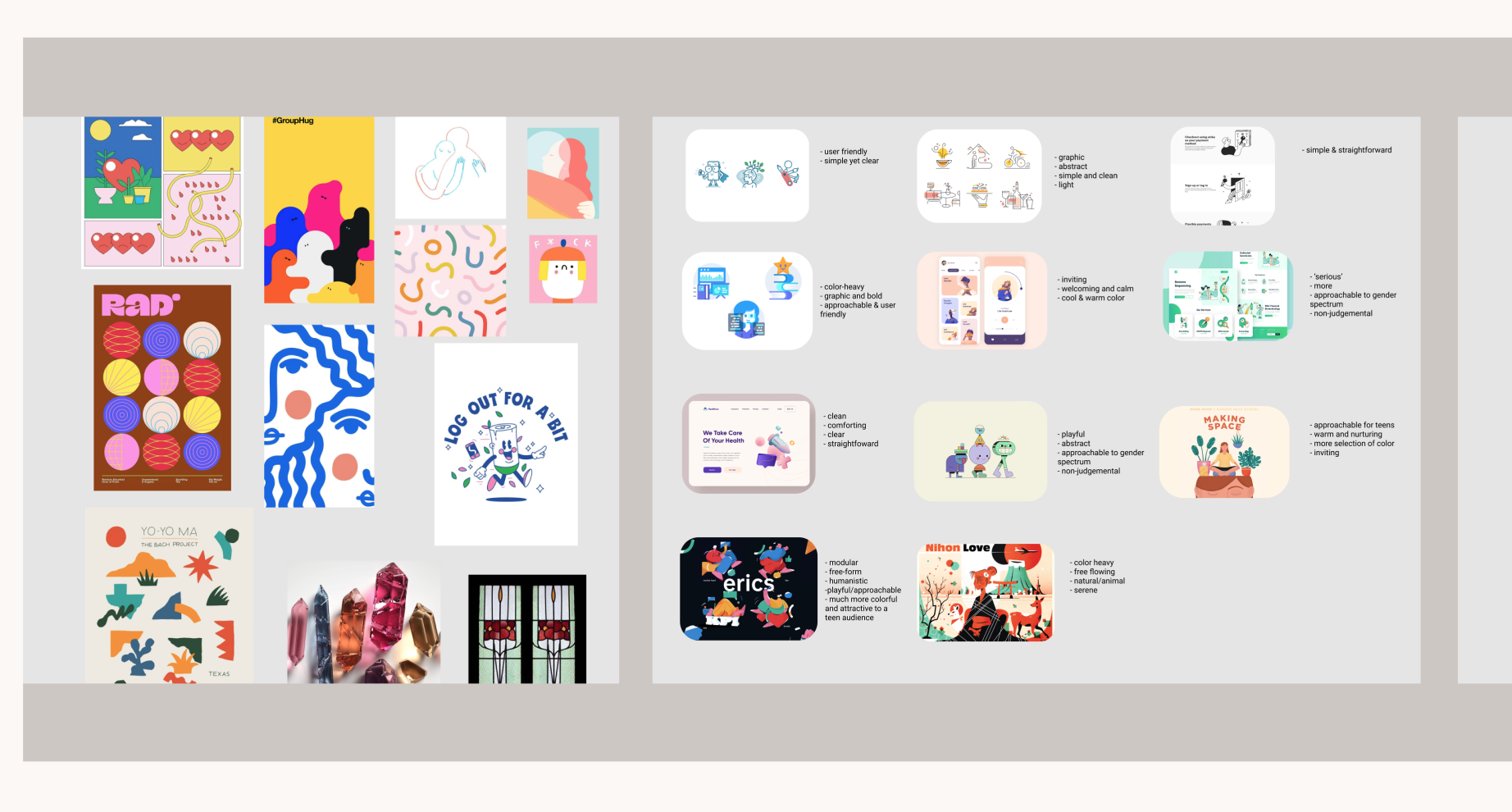 While Anna, Sid and Alex were still finalizing the name of the brand,
I started sketching and designing few options for them. The names shortlisted were: lightplace, elemental and cove.

Once the name 'Daybreak' was chosen, we drew from visuals that represented the literal daybreak. The team gravitated towards mountain imagery and the idea of a sky and a sun rising.




Once we had the icon almost finalized, we played around with colors, the team wanted a uplifting and postive vibe so we gravitated towards a combination of cool and warm colors.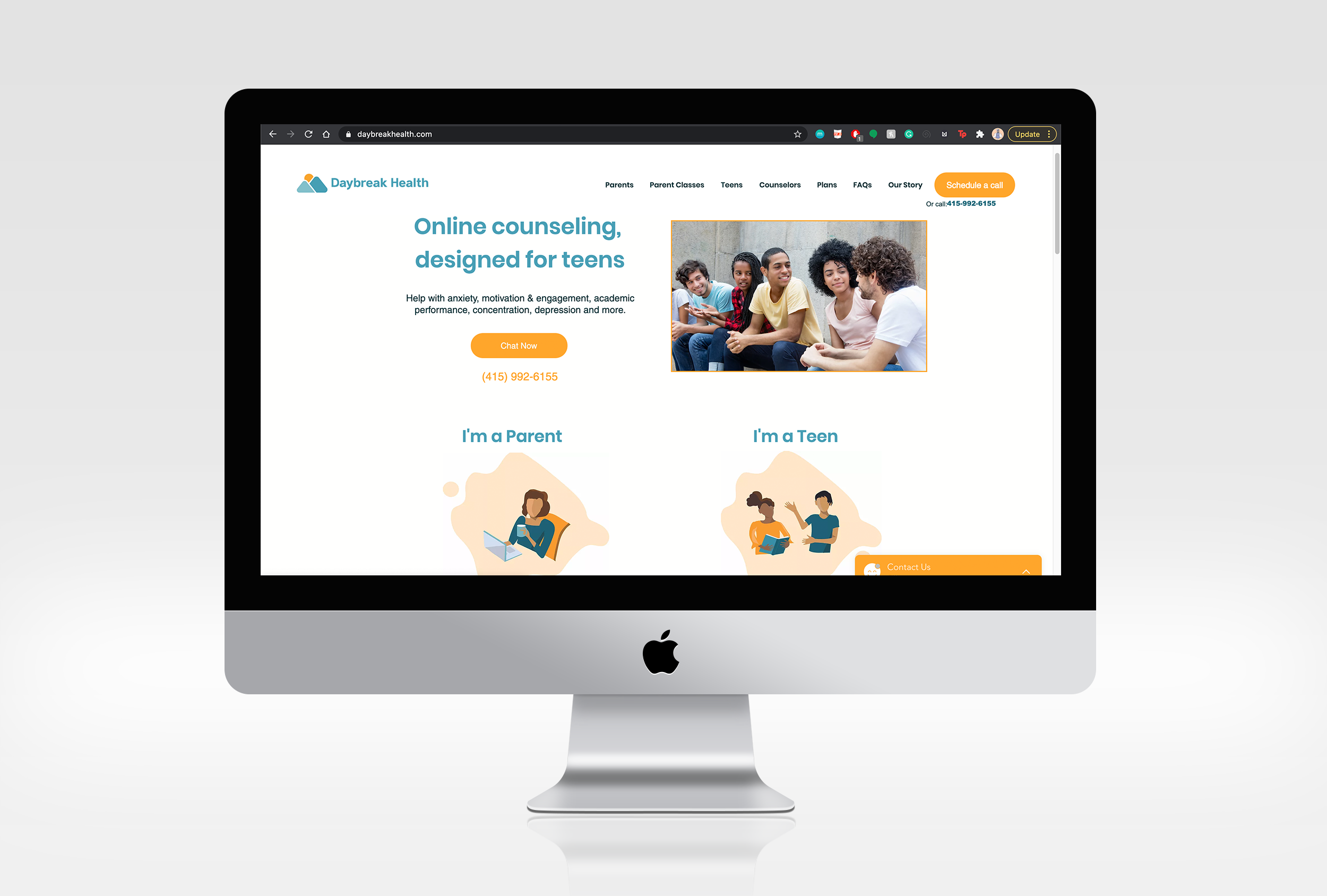 Web design & Copy by Anna, Siddarth and Alex. Splash illustrations by me.
---
© Ashna Kapadia 2021
---